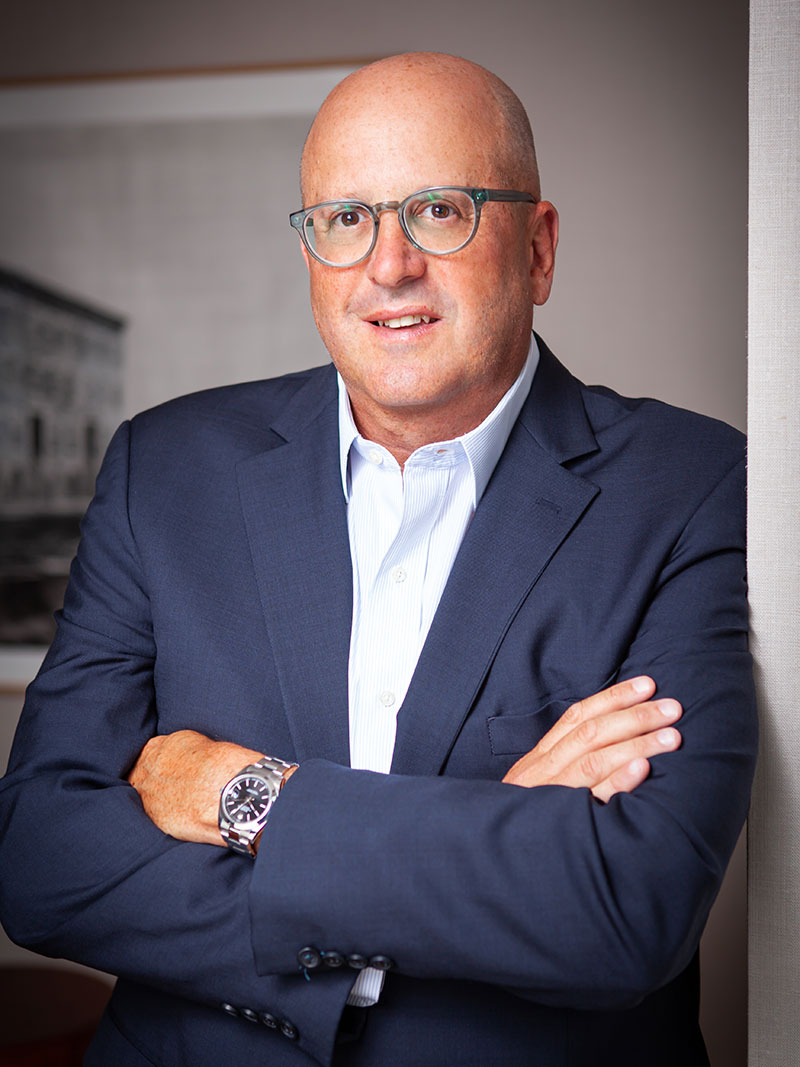 Douglas H. Gladstone
Partner
Practice Areas:
Douglas Gladstone joined the firm in 1998 and became a partner in 2007. Douglas has a sophisticated transactional real estate practice with extensive expertise in drafting and negotiating contracts, construction financing agreements, air right agreements, partnership agreements, and joint venture agreements. His vast experience representing New York City real estate developers has lead him to concentrate on the acquisition, financing, construction, development, 1031 structure, ownership, management and disposition of industrial, office buildings, self-storage, multi-family, mixed-use, net leased, commercial condominiums, townhouses and other properties in New York City. In addition, he frequently represents national developers, sponsors, purchasers, sellers and owners with respect to commercial properties, apartment complexes, shopping centers and hotels nationwide.
Douglas has more than two decades of experience representing a locally prominent industrial and self-storage developer in the acquisition, redevelopment and subsequent sale of multiple industrial and self-storage facilities in New York City as well as Nassau and Suffolk Counties, New York.
Douglas recently represented a joint venture in connection with multiple acquisition and leaseback portfolio transactions with Albertson's and the subsequent sale of individual net leased supermarket parcels nationwide.
Douglas has also recently represented developer Wildflower in the acquisition of a site located in Queens, New York from piano manufacturers Steinway & Sons. The site is currently being developed from ground up into a nearly 750,000 square-foot movie/television studio.
Douglas also has extensive experience representing developers in connection with the acquisition, construction financing, redevelopment and conversion of multi-family apartment buildings into high-end single family townhouses, including projects located at 709 Park Avenue, 35 West 76th Street, 26 West 76th Street, 60 Jane Street, 38 West 87th Street, 1281 Madison Avenue, and 13 West 89th Street, New York City.
Douglas has also represented Benenson Capital Partners, LLC in various transactions, including the acquisition and financing of a 65,000 square-foot newly built multi-nationally tenanted shopping center in Miami, Florida, the acquisition of development rights and sale of a development project located at 221 East 34th Street, New York City, the sale of hotels located in Westport and Southbury, Connecticut, the sale of nine (9) Wal-Mart parcels and the acquisition, financing and disposition of multiple net lease and other commercial properties throughout the United States.
Douglas worked in the commercial real estate industry while attending Brooklyn Law School, where he served as the Vice President of the student body.
Douglas lives in Rye Brook, New York with his wife and two sons.
Bar Admissions:
New York, 1996
U.S. District Court Southern District of New York, 1996
U.S. District Court Eastern District of New York, 1996
Education:
Brooklyn Law School, J.D. 1995
Freeman School of Business, Tulane University, A.B., B.S.M. 1989
Representative Transactions:
Available upon request.